Delivery delays for Motortech spare parts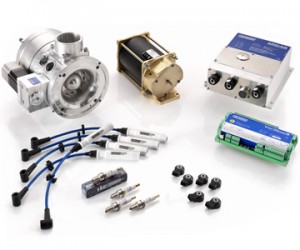 Dear Customers,
Motortech informs us that due to the large number of orders received following the post COVID reopening and the difficulties in finding the basic raw materials for the production of components, most of the products they market or produce will have order delivery times. 12-16 weeks.
They also tell us that they are doing everything they can to return to standard delivery times by the end of the year.
We suggest that you take these delays into account for your future projects.
Certain that you will understand the situation, we take this opportunity to send our best wishes to everyone for the restart after the summer holidays.
 ETS – Engine Technology Solutions
          Official importer of stationary MAN engines
          Original spare parts MAN
          Biogas and diesel engine service