COVID-19 emergency office closure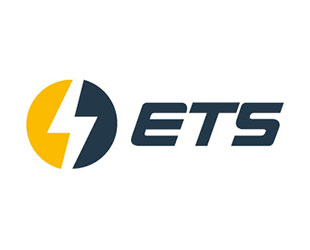 Dear Customers,
due to the COVID-19 emergency we inform you that starting from today and until Friday 27 March 2020 the ETS SpA offices will remain closed and emergencies will be managed in smart working, for the sole purpose of helping to limit the spread of the COVID Virus -19.
The company's activities are slowed down but operational, not all normal activities are guaranteed if in contrast with the urgent measures regarding the containment and management of the epidemiological emergency from COVID-19.
The spare parts office remains operational from 8.30 to 16.30 only for shipments compatible with the limitations dictated by the various amendments in order to contain the spread of COVID-19.
We apologize for any inconvenience this may cause,
ETS – Engine Technology Solutions
          Official importer of stationary MAN engines
          Original spare parts MAN
          Biogas and diesel engine service