Closing offices and warehouse for the Immaculate Conception 2022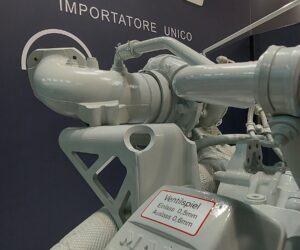 Dear customers,
Hereby, we would like to advise you that ETS offices and warehouse will be closed on 8th  and 9th of December 2022 for national holidays.
Activities will resume as normal on 12th December 2022.
We remember You that all the services for customers with assistance contract will be granted as usual.
we take the opportunity to wish You Best regards
ETS After Sales Staff 
ETS – Engine Technology Solutions
           Official importer of stationary MAN engines
           Original spare parts MAN
           Biogas and diesel engine service