Storehouse closed for inventory 2020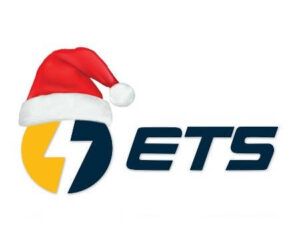 Dear customers,
hereby, we would like to advise you that ETS storehouse will be closed for inventory from 14.12.2020 to 18.01.2021. It goes without saying that for all customers having a maintenance contract, our customer service will be on duty.
Since the storehouse is closed for inventory, the last order will be sent on 11nd December 2020. Any order we will not be able to send within that date, will be dealt as of 21th December.
We would like to thank you for your confidence and wish you and your esteemed families a Merry Christmas and a Happy New Year.
All the best wishes,
ETS – Engine Technology Solutions
          Official importer MAN stationary engines
          Original MAN spare parts trader
          Assistance service for biogas and diesel engines