Portal closure for server maintenance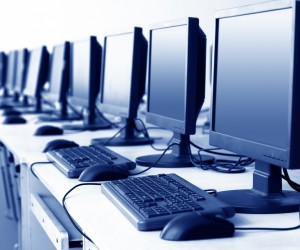 Saturday 04 and Sunday 05 April 2020 from h. 08.00 on Saturday, access to the ETS after sales Portal will be suspended for maintenance to the servers hosting the database. The functioning of the portal will be re-established from the morning of Monday 06 April 2020.
The ETS Spare Parts office is available for any need or clarification.
The ETS staff wishes you a good job.
ETS – Engine Technology Solutions
          Official importer of stationary MAN engines
          Original spare parts MAN
          Biogas and diesel engine service