Chiusura portale per manutenzione server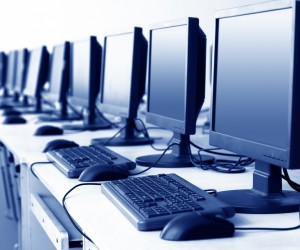 Dear customers,
from h. 24.00 of Thursday 04 and until h. 24.00 of Monday 06 April 2020 access to the ETS after sales Portal will be suspended, for maintenance to the servers hosting the database.
The ETS Spare Parts office is available for any need or clarification.
The ETS staff wishes you a good job.
ETS – Engine Technology Solutions
          Importatore ufficiale motori stazionari e industriali MAN
          Vendita ricambi originali MAN
          Servizio assistenza motori a biogas e diesel