Portal closure for server maintenance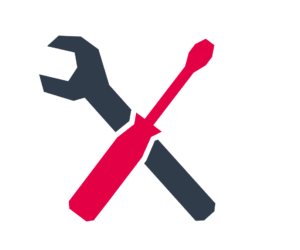 Dear customers,
from 00.00 of Monday 27 February 2023 and until 24.00 on Wednesday 01 March 2023 access to the ETS Aftersales Portal will be suspended for server maintenance and loading of MAN price lists.
The ETS offices will remain available for any need or clarification.
ETS staff wishes you a great time.  
  ETS – Engine Technology Solutions
          Official importer of stationary MAN engines
          Original spare parts MAN
          Biogas and diesel engine service