Closing of the company Patron Saint 2022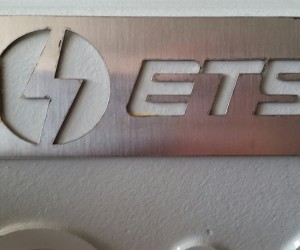 Dear customers,
we are hereby informing you that on June 13, 2021, the ETS offices and warehouse will be closed for the feast of the Patron Saint of Padua.
Activities will resume normally on June 14, 2022.
We also remind you that all services will still be guaranteed for customers with an ETS contract.
We take this opportunity to extend our best regards,
The ETS After Sales Staff
ETS – Engine Technology Solutions
           Official importer of stationary MAN engines
           Original spare parts MAN
           Biogas and diesel engine service