Stop of Spark Plug sales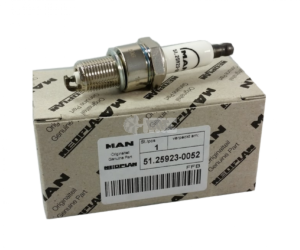 Dear Customers,
we inform you that due to the continuous price increases by suppliers, announced by our communication of 11 May 2021, we are now forced to block the sale of Spark Plugs on our portal starting from Monday 14 June 2021.
The ETS Spare Parts office is available for any need or clarification on the matter.
ETS staff wishes you good work.
The ETS Aftersales team
ETS – Engine Technology Solutions
          Official importer of stationary MAN engines
          Original spare parts MAN
          Biogas and diesel engine service